Dragon Code GFS Backup Solution
GFS is a common backup method which stands for Grandfather (Monthly), Father (Weekly), Son (Daily) backups. A backup without monitoring and testing is not protecting anything. Our back system is actively monitored and tested regularly to make sure it is reliable.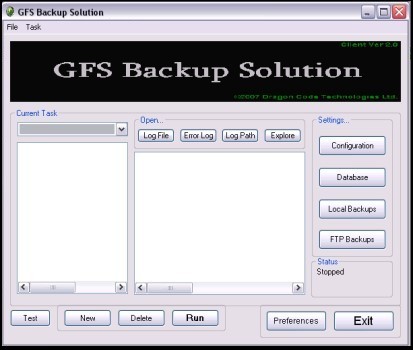 Why Use Acronis Image Backup?
Most backup programs only back up specific files. They do not back up any software and often can not backup files that are in use. For example, if you are in Quickbooks or Simply Accounting and your backup runs, it wont backup your company file. Acronis' disk images contain all files and software. Using snap shot technologies they are able to take files that are open databases etc...

We Are An Authorized Acronis Solution Provider
We can provide all the software you need. We have a long history with Acronis and it has never let us down.

Why Do You Need To Test Your Backup System?
When we started out in the IT field, time and time again we would go in to a company and before we did anything test the backup. 2 out of 3 did not work.

Why Do You Need A Historic Backup System?
Sometimes a file is deleted and it is a long time before you notice. Your system might slowly corrupt over time and you lose one file a day. You could go back to an older version of a letter or file you worked on.
Our System Is More Than Just Software, It Is People!
We are monitoring everything to make sure your backups are up to date and you are protected. When it comes time to do a restore, our tech's are fast and trained to handle the emergencies!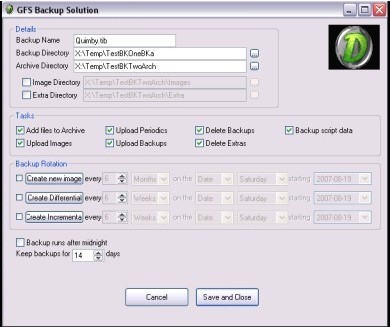 Don't Become A Statistic
Here are some stats on companies that don't backup!